MUSICAL ROOTS
Jillian Kerr was born and raised on the outskirts of Ottawa, in a small community called Kinburn. Growing up, there was always music playing in Jillian's house. She could hear it from the speakers or watch her dad practicing a new tune to play at the family bonfires.
Cottage campfires were and still are a huge part of Jillian's life – a time when everyone gathers on warm summer nights to play and sing together. From the moment she was born, Jillian has been heavily influenced by the sound of acoustic guitars and simple country melodies.
Jillian writes lyrics that listeners can relate to yet there remains a hint of mystery in each song. Her most intriguing quality stems from her unique and soothing voice. When Jillian sings it leaves audiences wanting more. She has been described as sounding "like a cross between Sarah McLachlan and Alanis Morissette" and yet still has a touch of something all her own.  
PERFORMANCE HISTORY
A recent Carleton University Bachelor of Music graduate, with honours, Jillian has been mentored by notable folk artists such as Ian Tamblyn, Jill Zmud and James Keelaghan. Jillian Kerr is the MusikOttawa industry Showcase Singer- Songwriter winner of 2015 and w¬as invited to perform at Ottawa's MEGAPHONO and at the Folk Music Ontario Conference for the past two years. Additionally Jillian has performed at various festivals including The Grassroots Festival, Cisco Bluesfest and Ottawa Cityfolk and Marvest festivals.
Jillian released her EP titled Dreams in the early Fall of 2015. It was recorded in Barry's Bay Ontario, a small town near her family cottage, at Mask Productions Studio. Jillian has just released her second EP title Downtown this June 24th, 2017 with Gallery Studio produced by Dean Watson.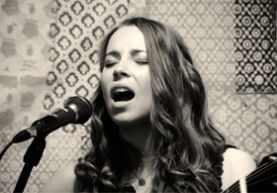 "Jillian is blessed with significant natural talent, including a beautiful and distinctive voice."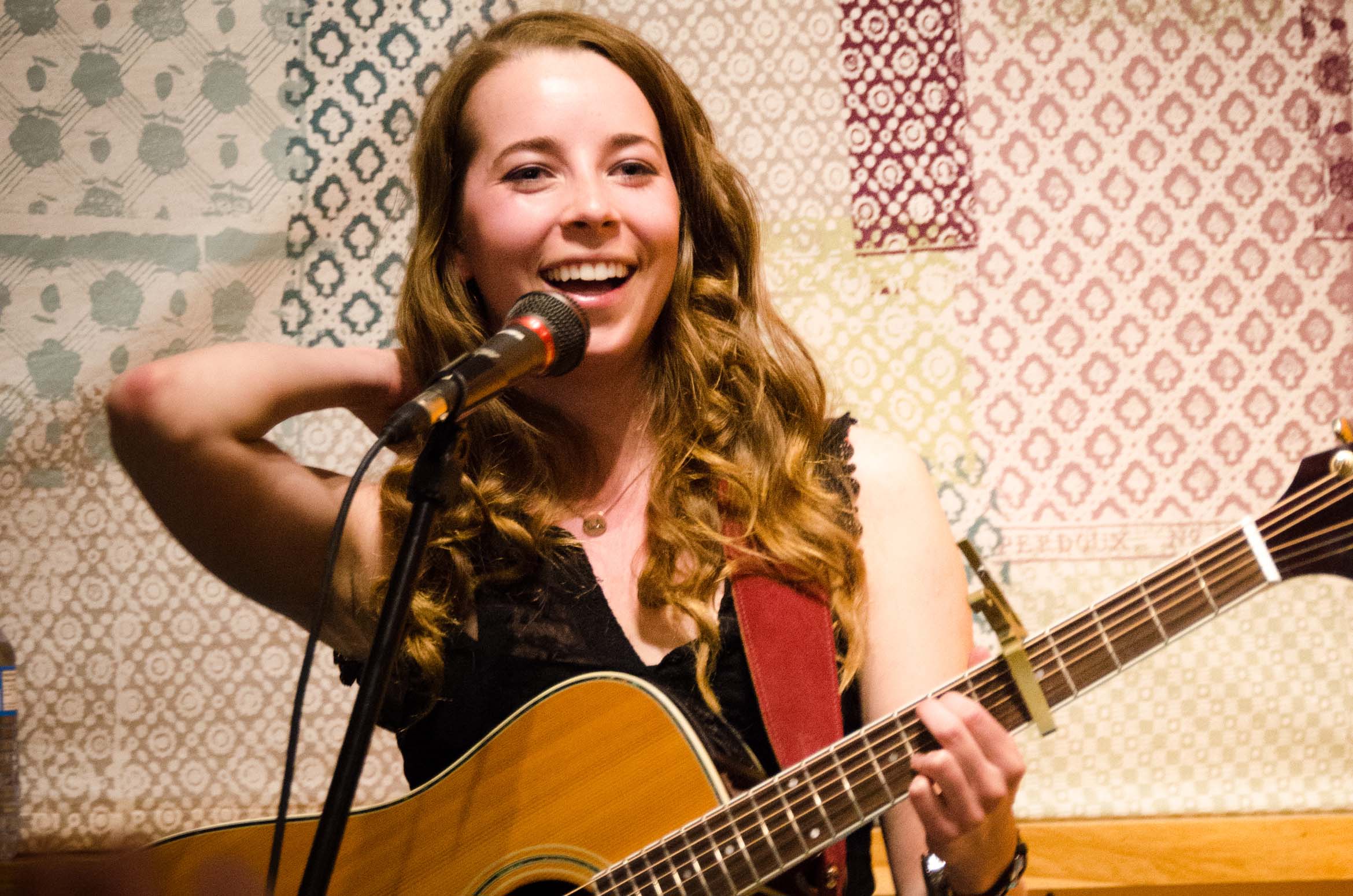 "From the boat song, which is about a childhood fishing trip memory, to a song about moving from the country to living in downtown Ottawa, Kerr's lyrics and voice are captivating."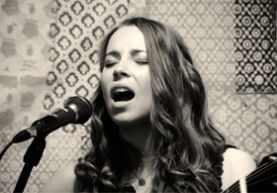 "Kerr won us all over with her small town valley charm, wonderful voice and story telling lyrical content. Kerr's song "Downtown" was one of my favourite songs of the day. "